Mentoring Services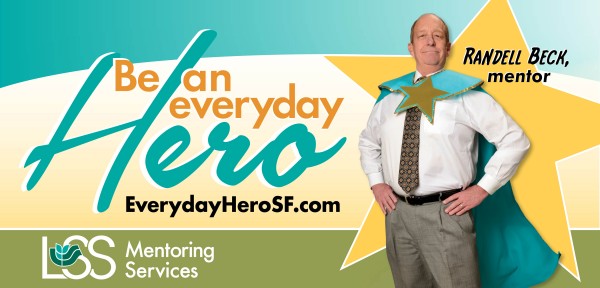 Lutheran Social Services Mentoring Services empower youth to succeed by establishing trusting relationships with adult volunteers. Mentors have a significant impact on youth by providing guidance and developing consistent, long-term friendships. LSS operates two distinct programs.
Why Mentor?
Mentoring builds positive behaviors in children, including:
Increased self-esteem

Improved academic skills, attendance, and social development

Greater awareness of the importance of education

Heightened sense of citizenship and character development

Better understanding of trusting relationships

Increased confidence
The mentoring relationship is rewarding for adults. It can be a way to learn more about yourself and experience the joy of seeing a child grow and change because you were there to help. Businesses value our mentoring programs because they provide an opportunity for employees to make an impact on the community. Teachers and counselors value mentoring because it brings community members into the schools, making education real for children and showing young people that the community cares about them.